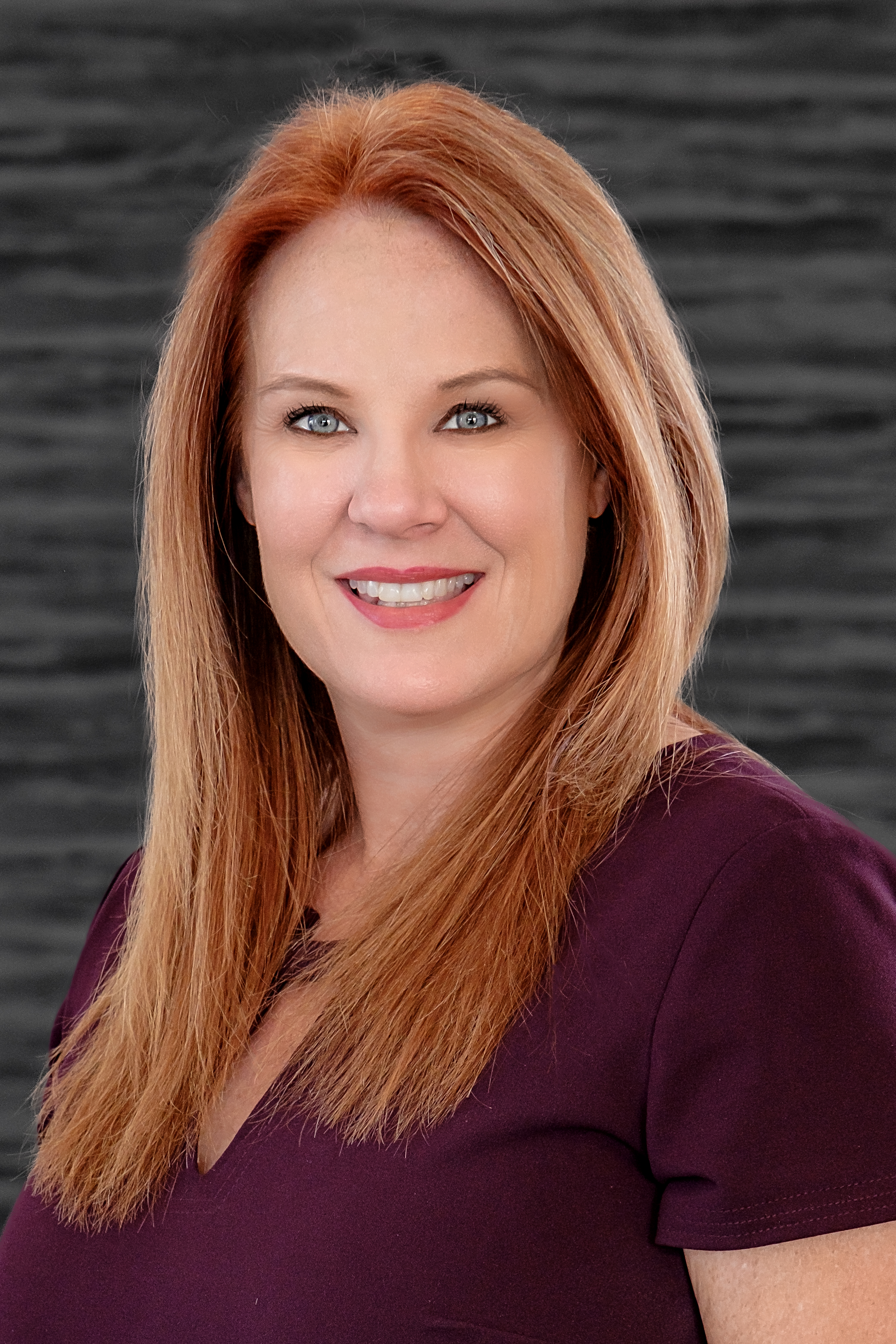 Toni Eads has spent her entire life here in Central Indiana and has been in the real estate industry for the last 22 years. As a seasoned real estate professional, she understands that buying, building or selling a home is more than just a transaction – it's a life changing experience. Along with her partner Tony Janko, they are dedicated to providing exceptional, personalized service for all their clients. They take great pride in relationships they build and always work relentlessly on the client's behalf to help them achieve their real estate goals.
We had the sincere pleasure of working with Toni Eads. She is extremely friendly, professional and goes out of her way to provide stellar customer service that is truly exceptional! Sarah G.
Toni was extremely easy to work with, and took me from no understanding of the buying process to closing in a little over a month! Always very responsive to questions and always followed up with answers.
You are such an amazing & hard working lady! You will be so successful!! We wish you the very best!! So dedicated!! You have sure helped us over the years!! B. Matthews
Toni made my whole experience a joy. She made me very comfortable with the whole process. She was knowledgeable and familiar with all the entities involved, very attentive to the details and kept me informed throughout the process. It couldn't have been any easier. If I were able, I'd buy houses year round through this agent – I can't thank her enough! Jeff E

Toni was so very instrumental in getting us into the house we purchased nearly six years ago! And she has continued to be a great resource for me over the years. I can assure you that she and her team will have your best interest at heart when it comes to your real estate needs and their attention to detail will be second to none! Without hesitation, I will always recommend Toni and the Janko Realty Group! T. Hargis
Toni will definitely be the best realtor you will ever have. She has a great personality, very caring person! K. Traylor
Toni is one of the best realtors to work with – she works so hard for each one of her clients and the makes the experience the best for her customers. I really appreciate all she does, and as a lender and seeing the work she does from my point of view, I am so impressed with her work and know her clients love her and appreciate her. I would highly recommend her if you're looking for an agent. Brandy J.